Don't Move Firewood
In some places it is illegal to move firewood out of quarantine areas. Help keep EAB at bay by purchasing wood where you burn.
Don't Move Firewood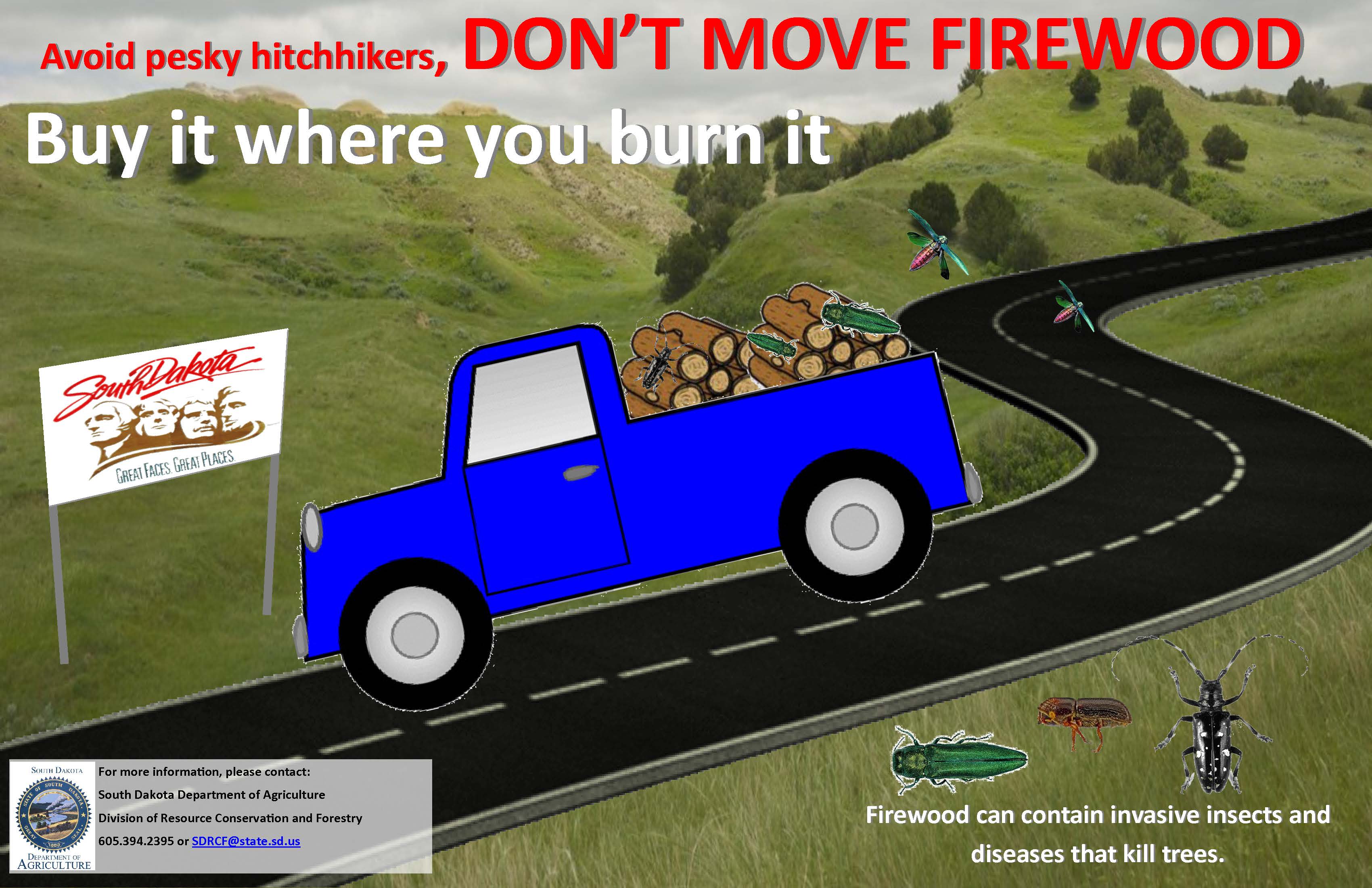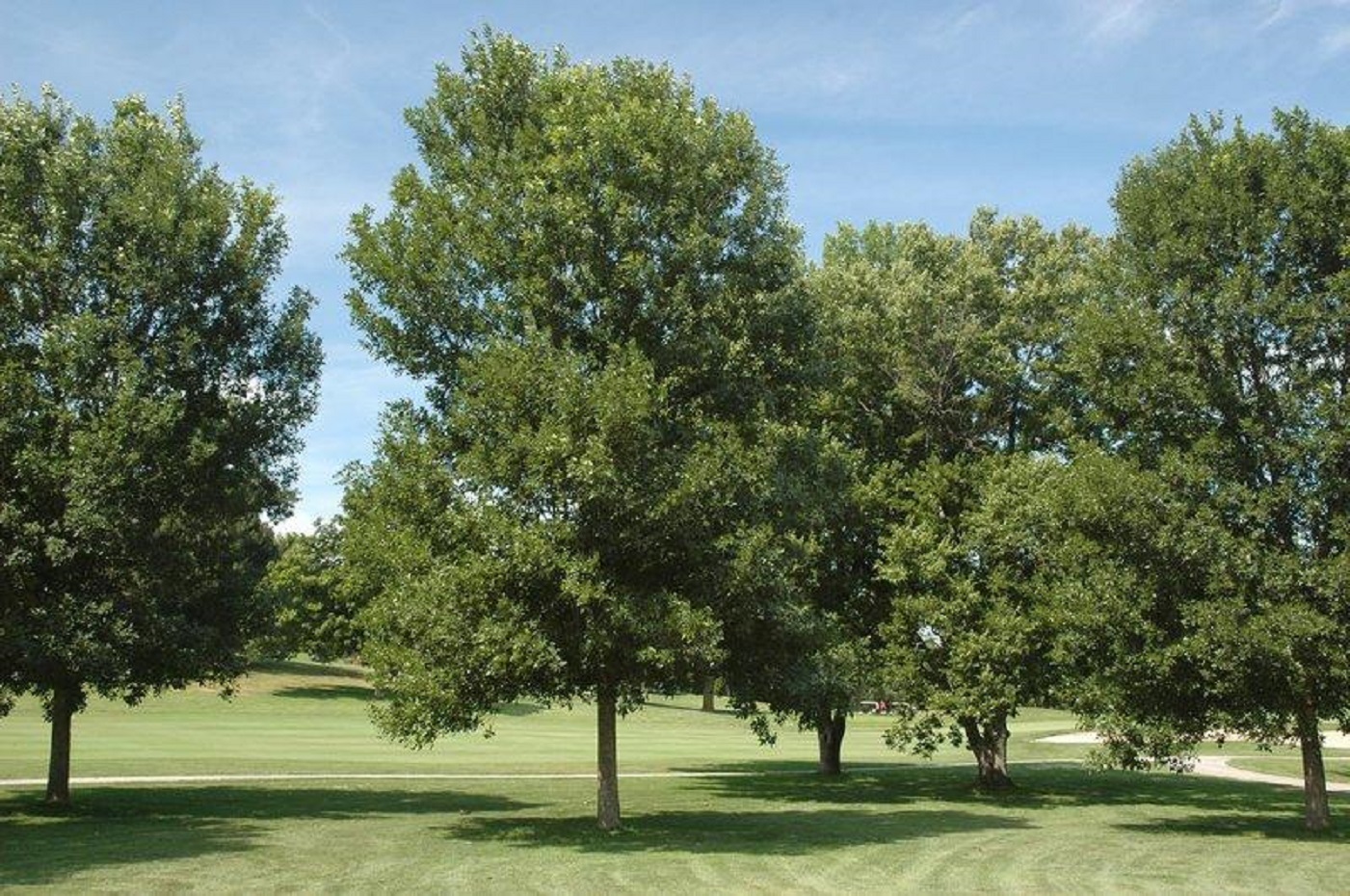 Replacement Trees
Just because you are going to lose your ash tree doesn't mean that you are out of options. There are plenty of other trees that will look just as nice!
Replacement Trees
Insecticide Management Options
Options for treating ash trees within quarantine areas.
Management Options